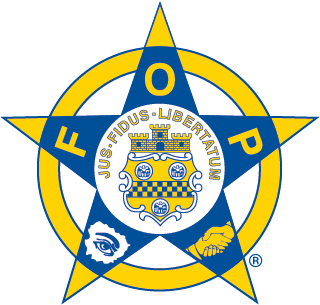 The dream of college is closer than you think
FOP has teamed up with William Woods University to provide a life-changing benefit for union members and their families.
_______________
Find Out How Affordable College Can Be
It may even be

no out-of-pocket cost to you

!

Fill out the form and hit submit

Complete next steps to receive your estimate
There are no commitments to filling out this form, and you are not required to apply or attend William Woods University.
_______________
Questions? Call us at 1-888-897-9671
Take the next step to your degree
Start now!
Why choose the Union College Benefit?
Affordable
Exclusive discounts and access grants make earning an empowering college degree incredibly affordable - it may even be no out-of-pocket cost to you!
Flexible
Classes are 100% online and only 8-weeks long to fit your busy schedule. 24/7 access means you can work on assignments any time of day, anytime during the week.
Accessible
Enrolling in college is a big decision, and the process can be intimidating. You will follow an easy-to-understand process so you know what to expect at each step of the way.

Discover the Power of a WWU Associate Degree
Whether you're jumpstarting your career or you're interested in learning something new, an associate degree from William Woods University is a great way to prepare and lead you forward in your personal or professional career path.
In-Demand Associate Degrees
For those looking to earn an Associate degree that provides a solid academic foundation with specialized knowledge and skills, William Woods offers multiple degrees in today's most in-demand areas of study, including:
Business Administration
Cybersecurity
Paralegal Studies
Communication
And more...
Featured Program: Associate in Leadership
For those looking to advance into leadership and management roles, this program will deliver the critical skill-sets and credentials necessary to improve professional effectiveness and accelerate careers in today's business world with exciting courses, including:
Psychology of Leadership
Leading Teams
Adapting to Change
And more...
If you have some college or no college experience, WWU's associate degree program is a great place to start working towards your bachelor's degree.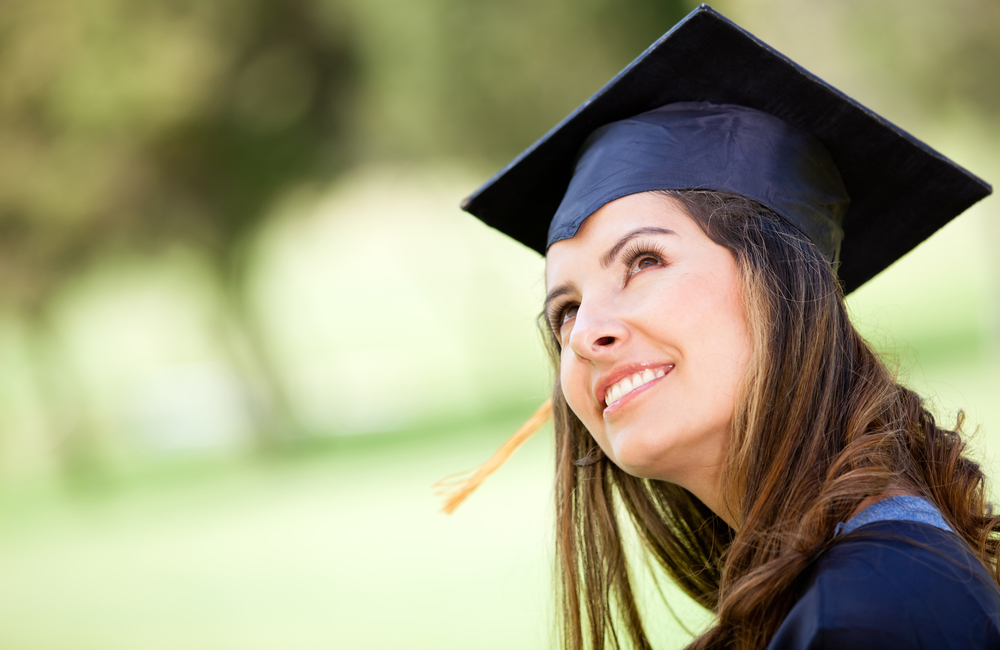 Who is William Woods?
William Woods University is ranked among the nation's top online learning programs. With convenient classes designed for working adults, you'll love being a part of The Woods community.
Ranked among the nation's top online learning programs according to US News & World Report
100% online courses designed for working professionals
8-week courses formatted at an accelerated pace
Courses are designed to promote collaboration and networking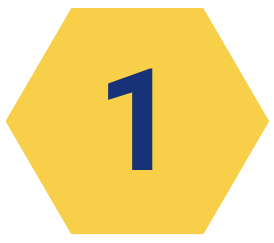 Let us know you're ready to learn more.
Fill out the form above to let us know you're interested in affordable college through William Woods! You'll receive the next steps and a dedicated Student Success Coordinator will connect with you to help you along the way.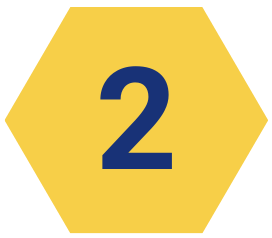 Unlock your College Cost Estimate.
Complete William Woods' next step to receive your college cost estimate. Union discounts and other access grants make it as affordable as possible - there may be no out-of-pocket cost to you!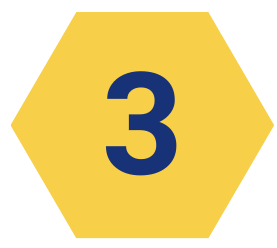 Apply to William Woods.
When you receive your college cost estimate, you will be directed to WWU's application. Apply and submit any transcripts. Congrats - your admissions file is complete!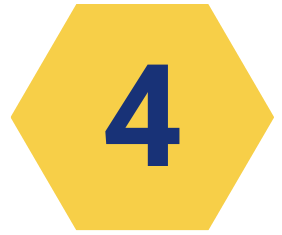 Register, enroll and get ready to start class.
If you are accepted into the university, your academic advisor will reach out to you to get you enrolled for your first classes. Attend and register each term until you have a new degree to pave a new path forward!